(The Cameron County community was rife with rumors of an FBI raid at the local offices of Linebarger Goggan Blair and Sampson, the most prominent delinquent property tax collectors in South Texas. A reader sent us this article just published February 17, 2015. We don't know whether theere is any basis for the rumors, but there is no question that the firm has a choke hold on local government collection contracts and makes substantial donations in local political races.)

By Blake Ellis and Melanie Hicken
CNN Investigative Reports
Over the course of a few months, a debt collector you've probably never heard of spends more money wooing politicians than most Americans earn in a year.
Linebarger Goggan Blair and Sampson has countless politicians -- from school board members to state lawmakers -- on its side. It takes them to fancy dinners and spends millions on their campaigns. It even puts current elected officials on its payroll.
These connections have paid off big time. For decades, the firm has beat out the competition, gotten some state and federal laws changed in its favor and landed lucrative contracts nationwide -- making it one of the favorite debt collectors for state and local governments across the country.
And nowhere is its political pull greater than in its home state of Texas. It all started here, when 1980s legislation paved the way for local governments to hire private attorneys like Linebarger to collect unpaid taxes and hit debtors with big fees. This sparked such a boom in the industry that it even led a group of former partners to name a hunting ranch after that part of the state tax code -- dubbing it 3348 Ranch.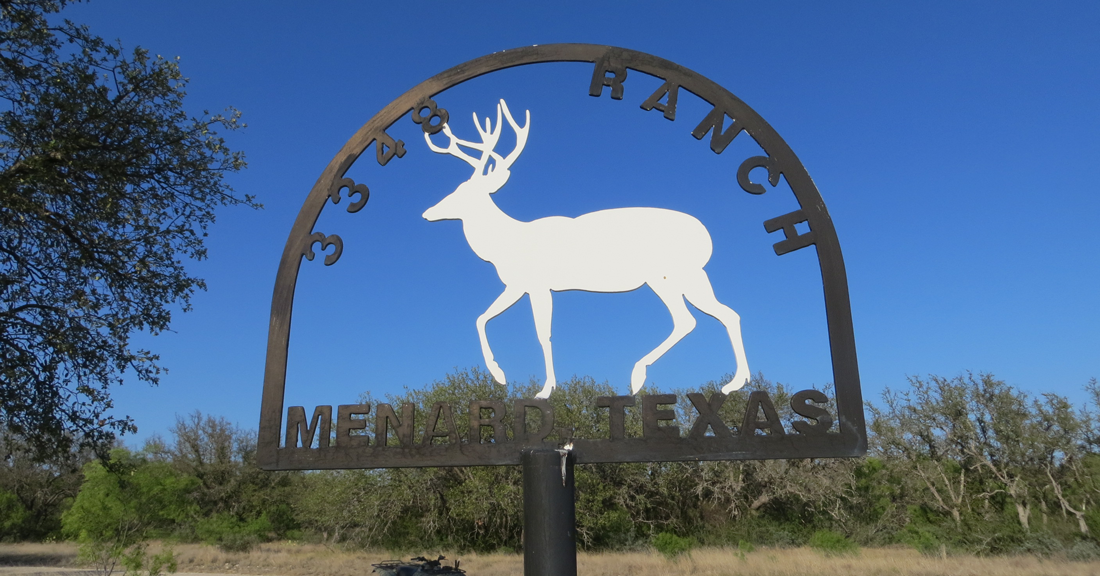 Fast forward to today, and Linebarger is working for hundreds of local government agencies across Texas. It has won contracts to collect hundreds of millions of dollars a year from consumers for everything from unpaid parking tickets to overdue property taxes.
But getting all that business hasn't come cheap.
"They're just a big dog and have been that way for a long time," said Craig McDonald, director of the nonprofit Texans for Public Justice (TPJ). "They have the ability through political connections and campaign contributions to squeeze a lot of competitors out of the market."
Buying power
The firm doles out more on lobbying state lawmakers than some of Texas's biggest corporate giants, including ExxonMobil, American Airlines and Halliburton, according to state records.
In a state known for limitless campaign donations, highly-paid lobbyists and political favors, Linebarger is one of the most politically-active businesses in Texas -- on both the state and local levels.
In a written statement, Linebarger told CNNMoney that it spent more than $1 million on lobbying in Texas over the past two years. Meanwhile, state records show that Halliburton, a much larger company, spent no more than $855,000 during the same period.
Linebarger and the partners that run the firm also have their hands in political campaigns across Texas.
Since 2000, the firm and its employees have spent more than $4.5 million on campaign donations, according to a TPJ analysis of state filings. And that doesn't even count all of the local campaigns Linebarger donates to, which don't end up in state campaign finance records.​
Some of this money was doled out as Linebarger lobbied for favorable laws, including "spearheading the passage" of 2003 Texas legislation that allowed collectors to add a 30% fee to unpaid court fines for things like speeding tickets, according to a Linebarger firm presentation. This law, which then-Governor Rick Perry signed, helped spur the firm's massive growth beyond its original business of collecting unpaid taxes.
Meanwhile, many of the local elected officials who have received donations from Linebarger are the same people who choose whether to hire the firm.
In Hidalgo County, Texas, for example, Linebarger has given more than $20,000 to the county commissioners' campaigns since 2012. In November, those same commissioners unanimously voted to hire Linebarger to collect unpaid taxes, despite the fact that a Linebarger rival offered to charge delinquent taxpayers a lower fee.
Linebarger said it would like to think the county hired it because it was better qualified for the job. Hidalgo County officials said they hired Linebarger in part because it agreed to help the county save hundreds of thousands of dollars on the cost of the tax software, which Linebarger also provides.
Others think something else is at play. "It's the money that gets them what they want," McDonald said.
To read rest of article, click on link: